The REACH - glows with the D.C. debut of approximately 100 stunning Winter Lanterns crafted by Chinese artisans made up of 10,000 colored LED lights.
Also included in this event is the Chinese Four Symbols and 12 Zodiac Signs, Panda Grove, and Mushroom Garden display. Along with the beautiful lantern displays, visitors can enjoy performances and artisan demonstrations, food trucks, and more.
Besides enjoying the magical winter lantern display, visitors will be able to enjoy short performances and activities by artists from local artists.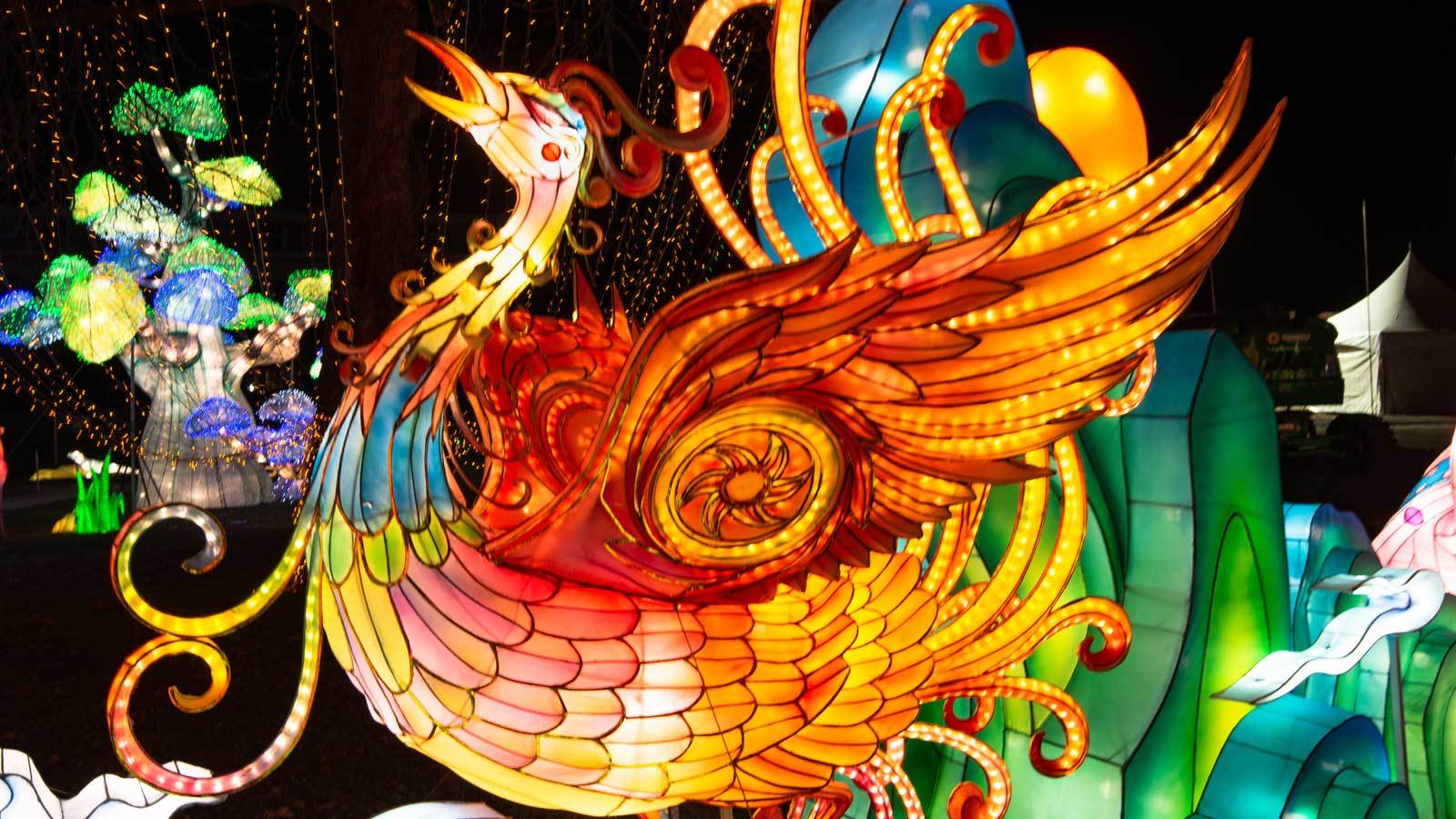 Located at the REACH Outdoor Space | Admission is free, open to the public | January 22, - Februrary 02nd